FENSTERBAU FRONTALE will not take place as planned from 18-21 March 2020 in Nuremberg, Germany and is planned now only on 2022. The reason for the postponement is the increased spread of the coronavirus COVID-19 and corresponding feedback from customers and industry representatives.
FENSTERBAU FRONTALE in 2020
This exhibition takes place only once a two years. Over 110,000 visitors and 1,329 exhibitors from 42 countries were presented at FENSTERBAU FRONTALE in 2018. The aim of every exhibition has to be to create a special experience for exhibitors and visitors likewise and to enable networking and expansion of existing business relations. Unfortunately, this goal cannot be achieved under the current circumstances.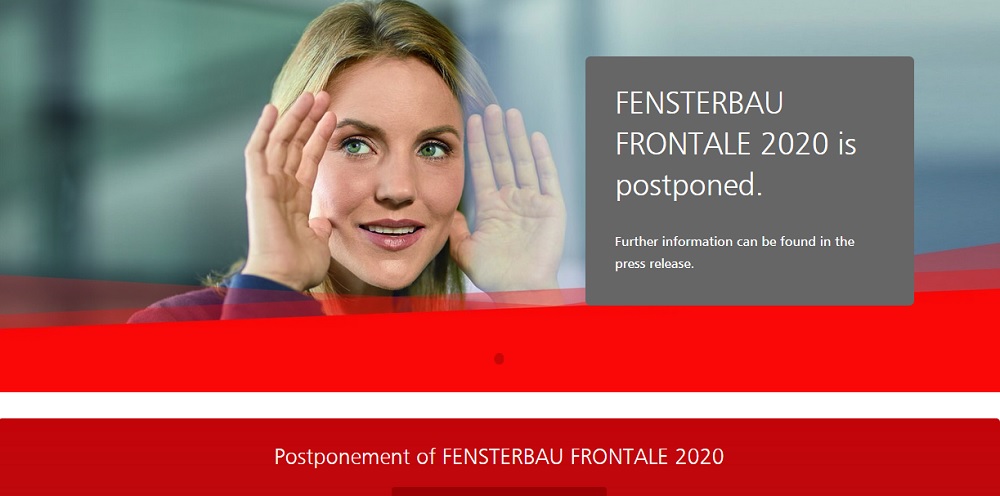 In some countries, people switched to the distance study and job to have less contact with each other. Handshakes, hugs, and even being near another person closer than 1 meter is a concern. Sports events, matches, races and championships are either held without spectators or also postponed. In this situation, we really can't talk about effective and safe participation in such a large international exhibition as FENSTERBAU FRONTALE.
Coronavirus COVID-19. What do you need to know to protect yourself and avoid panic?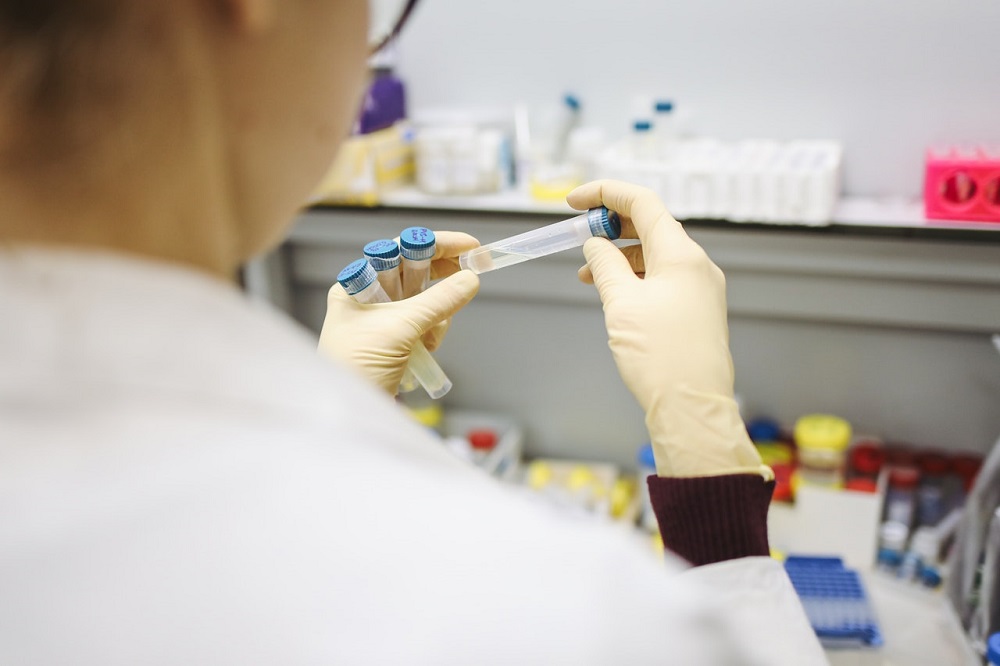 You may find questions and answers about coronavirus COVID-19 on the website of World Health Organization (WHO). It is particularly useful and interesting to read about Myth busters associated with this infection.
Winter and spring are the most "popular" seasons for viral infections. People most often get sick in winter and early spring. When it is cold we spend more time in a heated room with the windows closed. We breathe air with microbes and viruses accumulated in the room because of not appropriate ventilation. Therefore, it is necessary to ventilate the room regularly even at low outdoor temperatures. But be careful so as not to suffer from cold air drafts and colds!
In this situation, the use of OKFIL Window Filters for ventilation with the closed windows is a very good solution.

New product from OKFIL – now ventilation with protection not only from drafts, but also from microbes!
During 2 years we have been testing a unique development – an antimicrobial (antibacterial) filter element of our own production (OKFIL cartridge) with usage of the patented Swiss technologies. In 2020 we are planning to launch mass production of this filter element for OKFIL Window Filters.
The antimicrobial (antibacterial) OKFIL cartridge has a wide range of activity effects on bacteria, micro-fungi and microalgae, which usually cause unpleasant odors in homes, mold, respiratory system lesions (aspergilleosis), skin, hair and nails. The range of protection provided by new OKFIL cartridge is more than 36 types of microorganisms.
OKFIL innovative antimicrobial filter element will provide you with clean, fresh and safe air.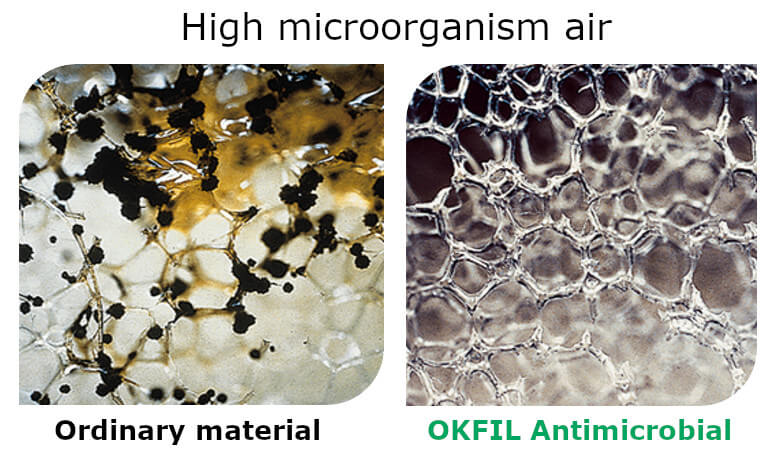 Ventilation with protection from cold drafts and harmful microbes is especially actual for spring season, when it is still quite cold, and we are weakened after the winter.
For more than 5 years, specialists of OKFIL Window Filters Company have been carefully and comprehensively studying the microclimate and ventilation of premises. Our mission is to make clean air in every house! We are looking for partners among window, ventilation and construction companies, and among businessmen who are ready to share this mission with us. Contact us via website chat or in the Contacts section.