In March 2020, OKFIL will be represented at the largest international exhibition of window and facade structures FENSTERBAU FRONTALE, which takes place once a two years period in Germany. With a total area of 99,600 square meters FENSTERBAU FRONTALE gathers more than 800 leading companies from all over the world at the exhibition stands and events.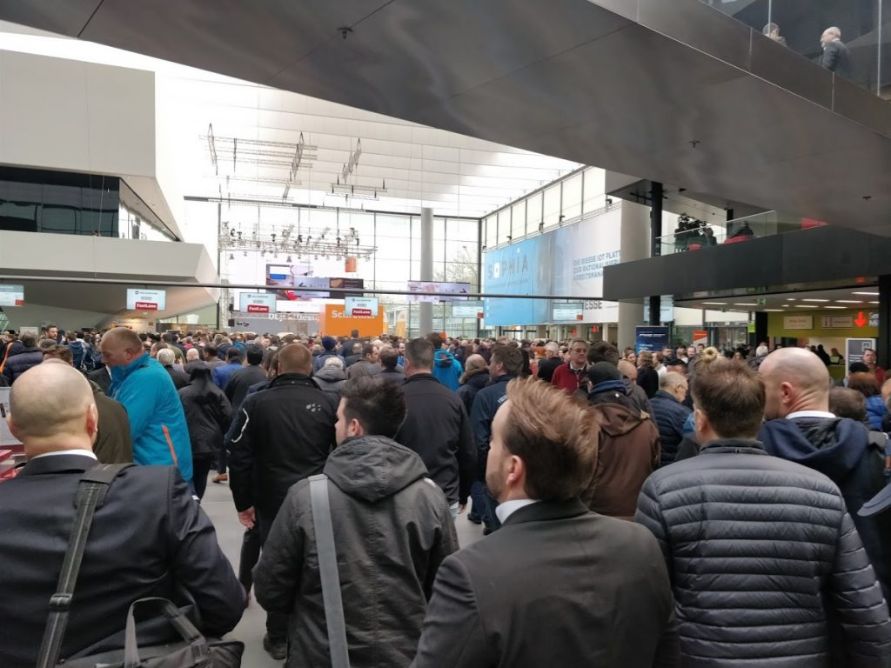 FENSTERBAU FRONTALE Exhibition
FENSTERBAU FRONTALE is a meeting place for architects, constructors, manufacturers of windows, doors and facades from all over the world. Different companies will represent at the Exhibition their profile systems, glass, prefabricated units, sealing systems, hardware, fixing equipment, safety equipment, machines, installations, tools and many other products for windows, doors and facades.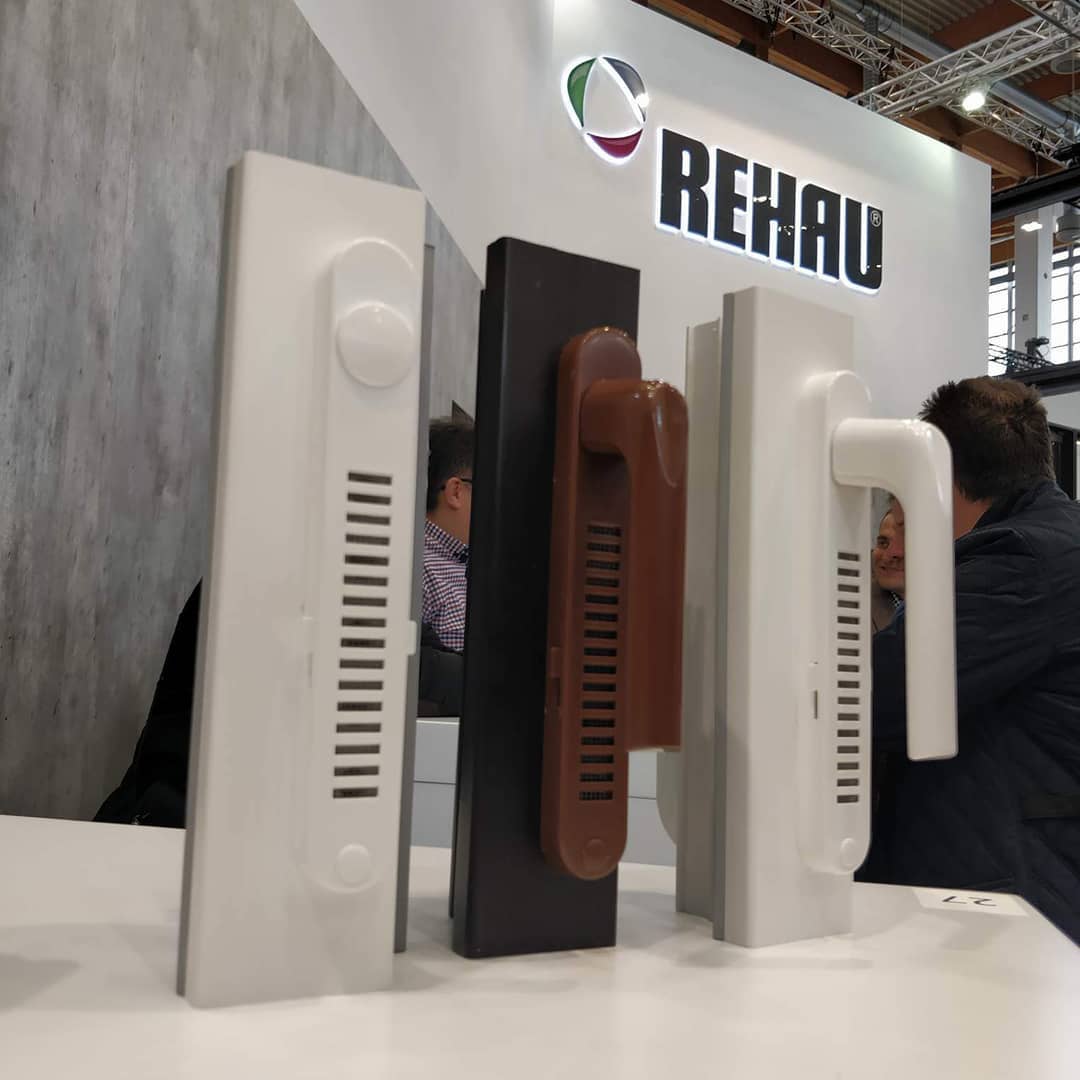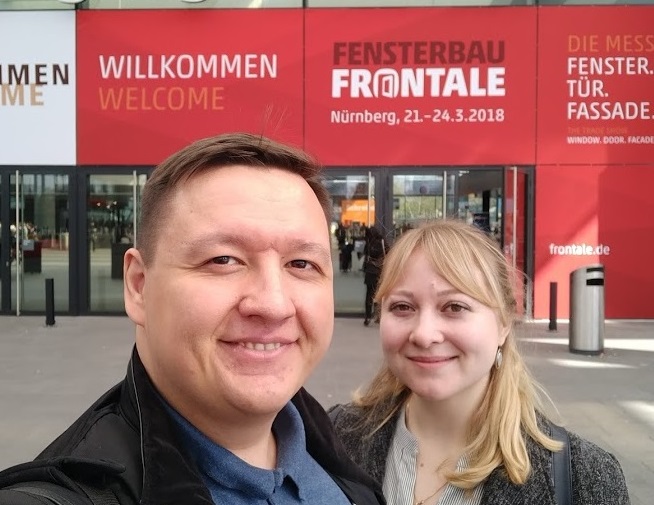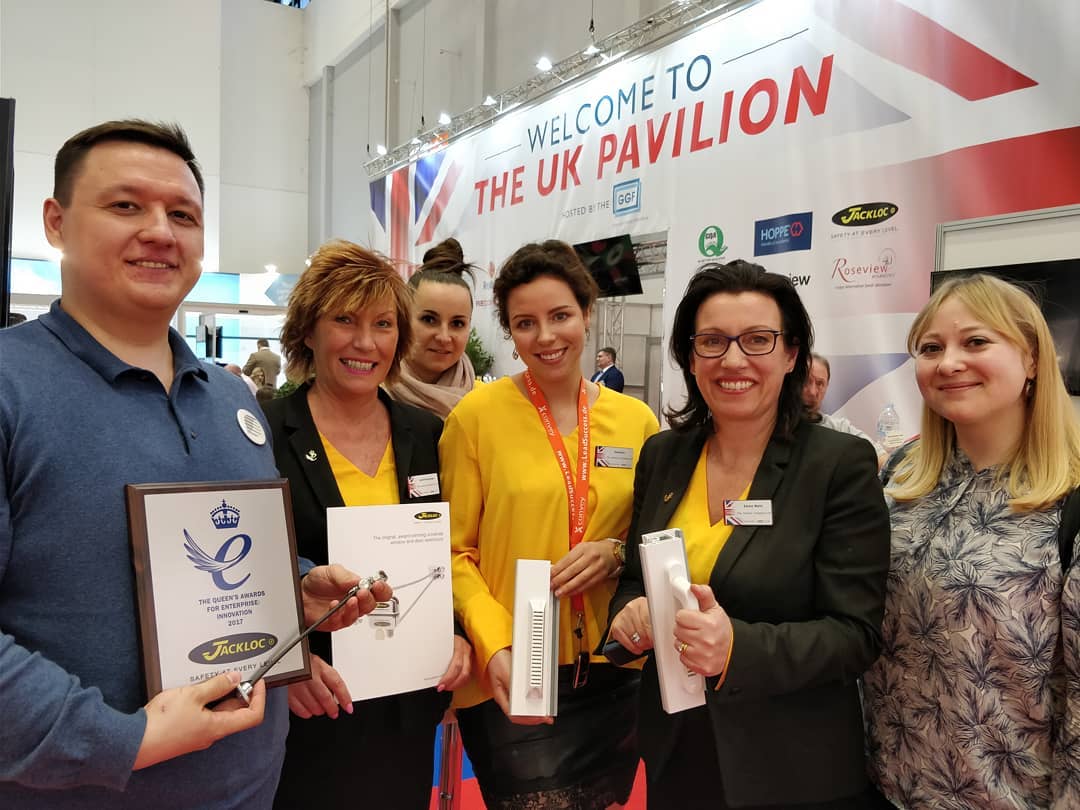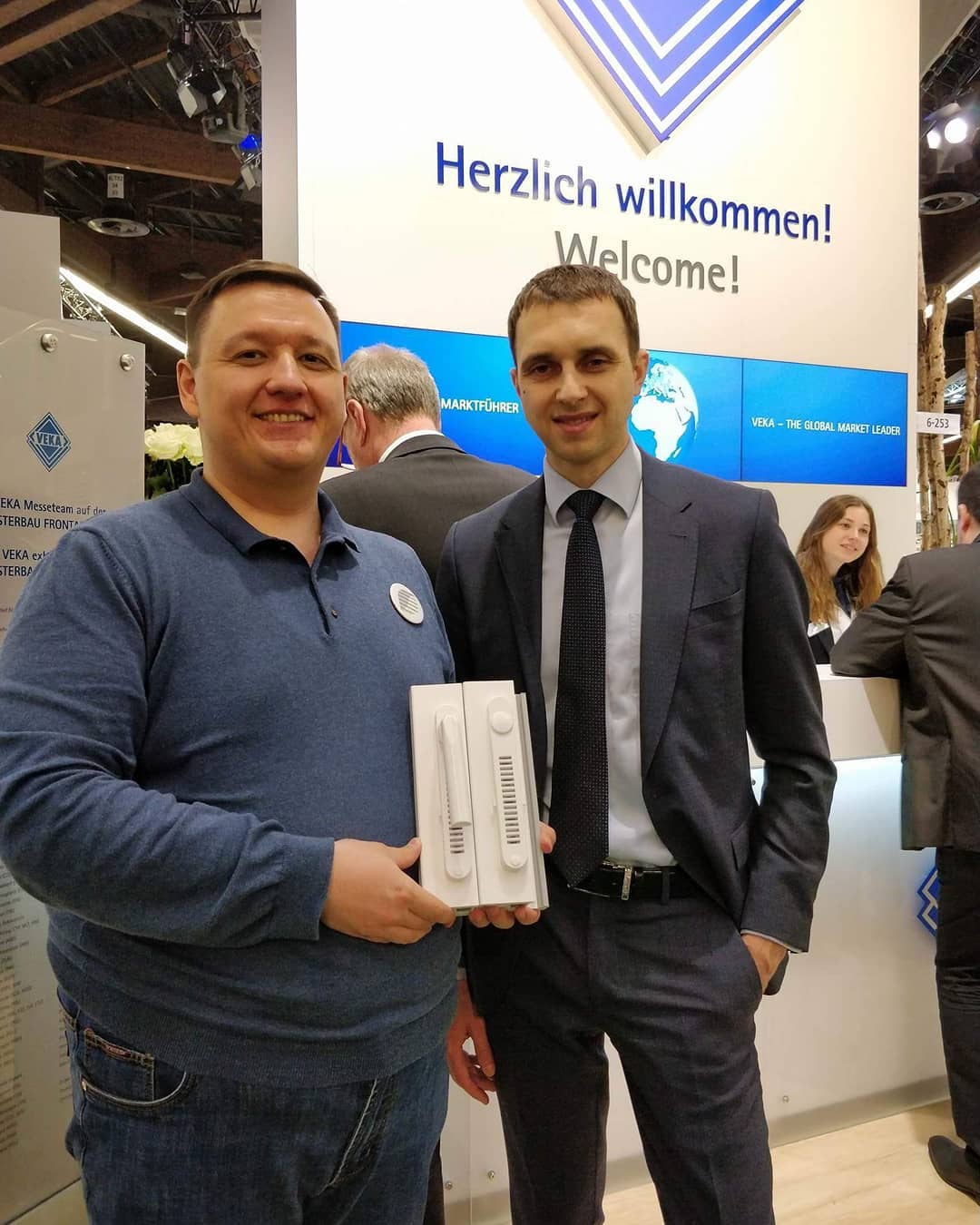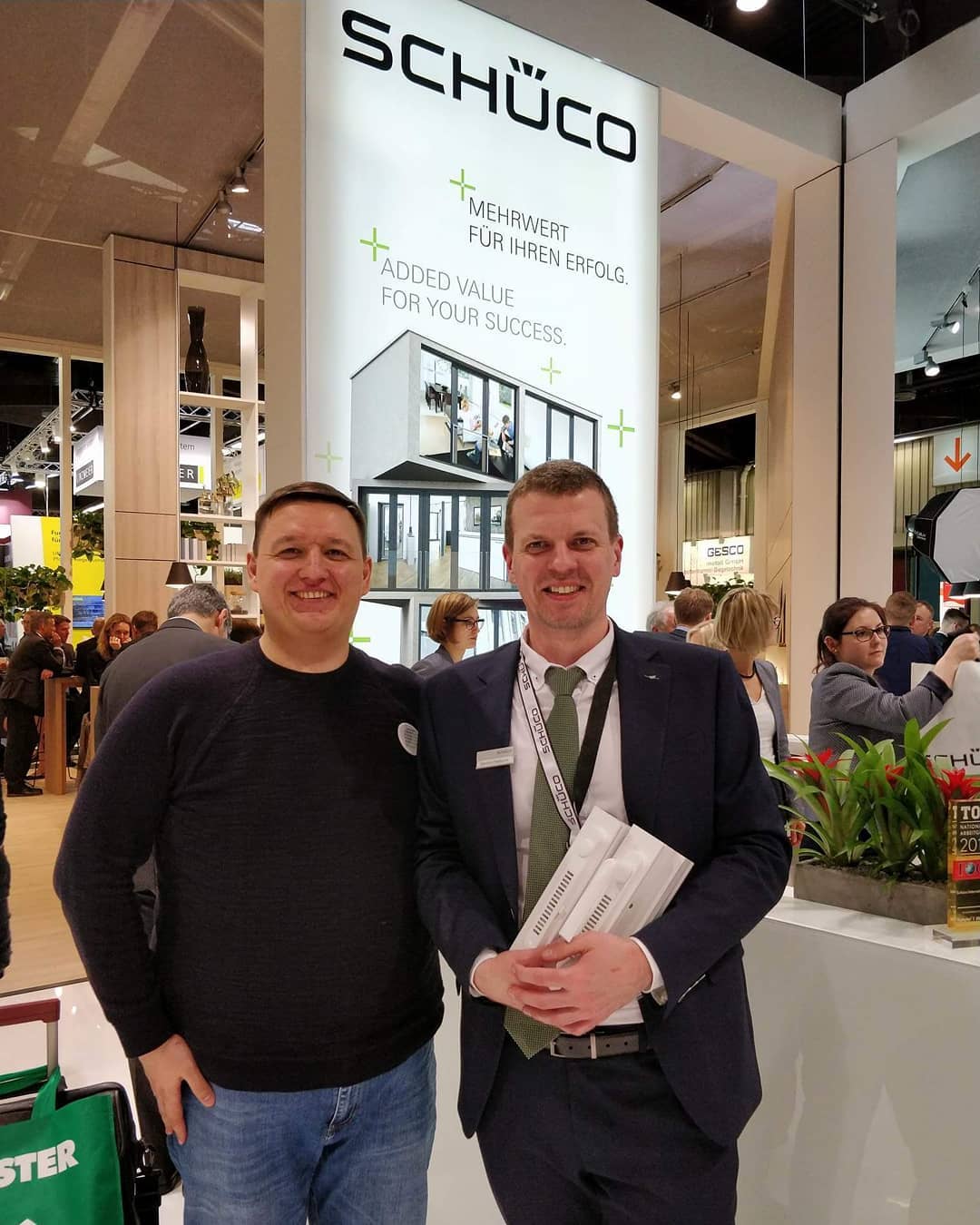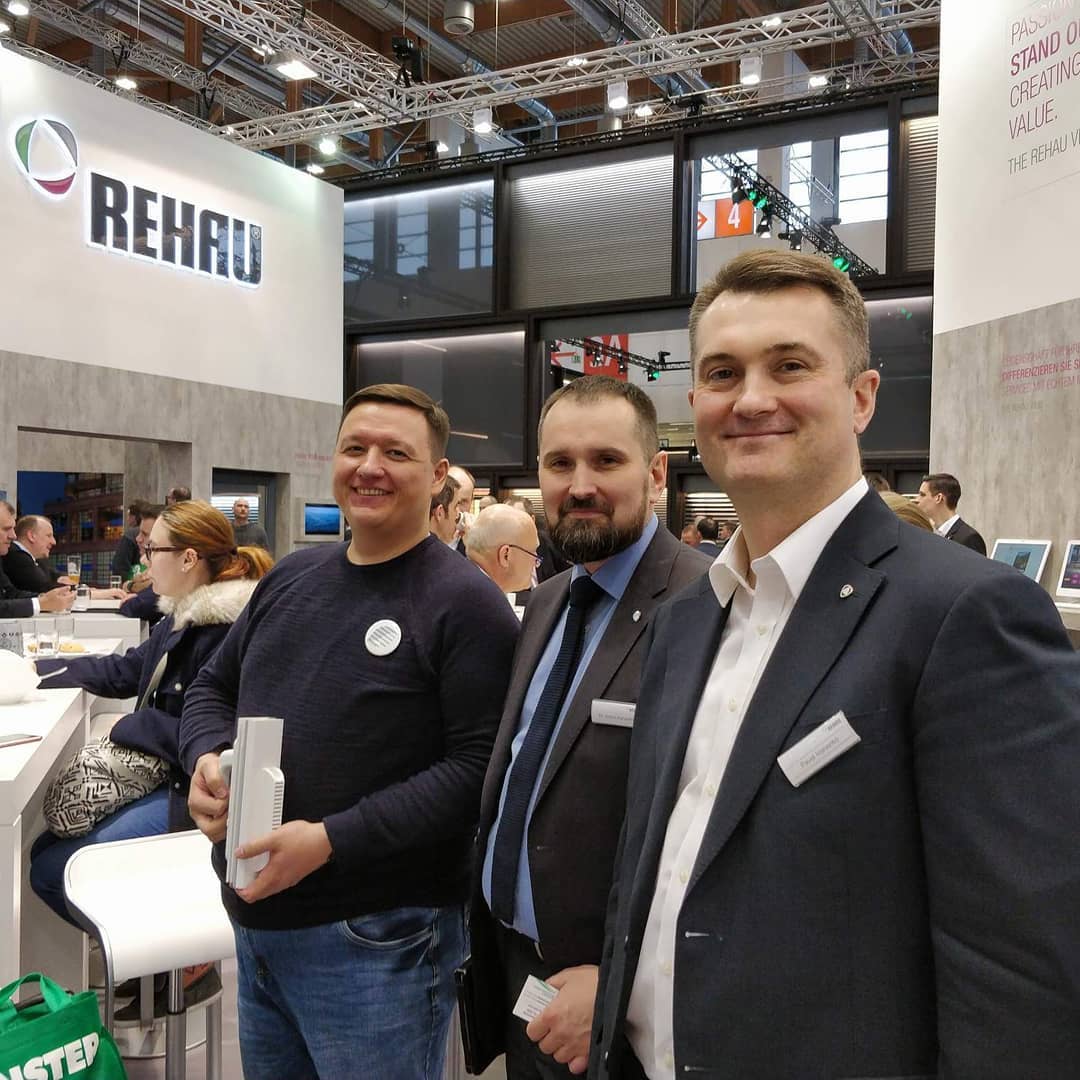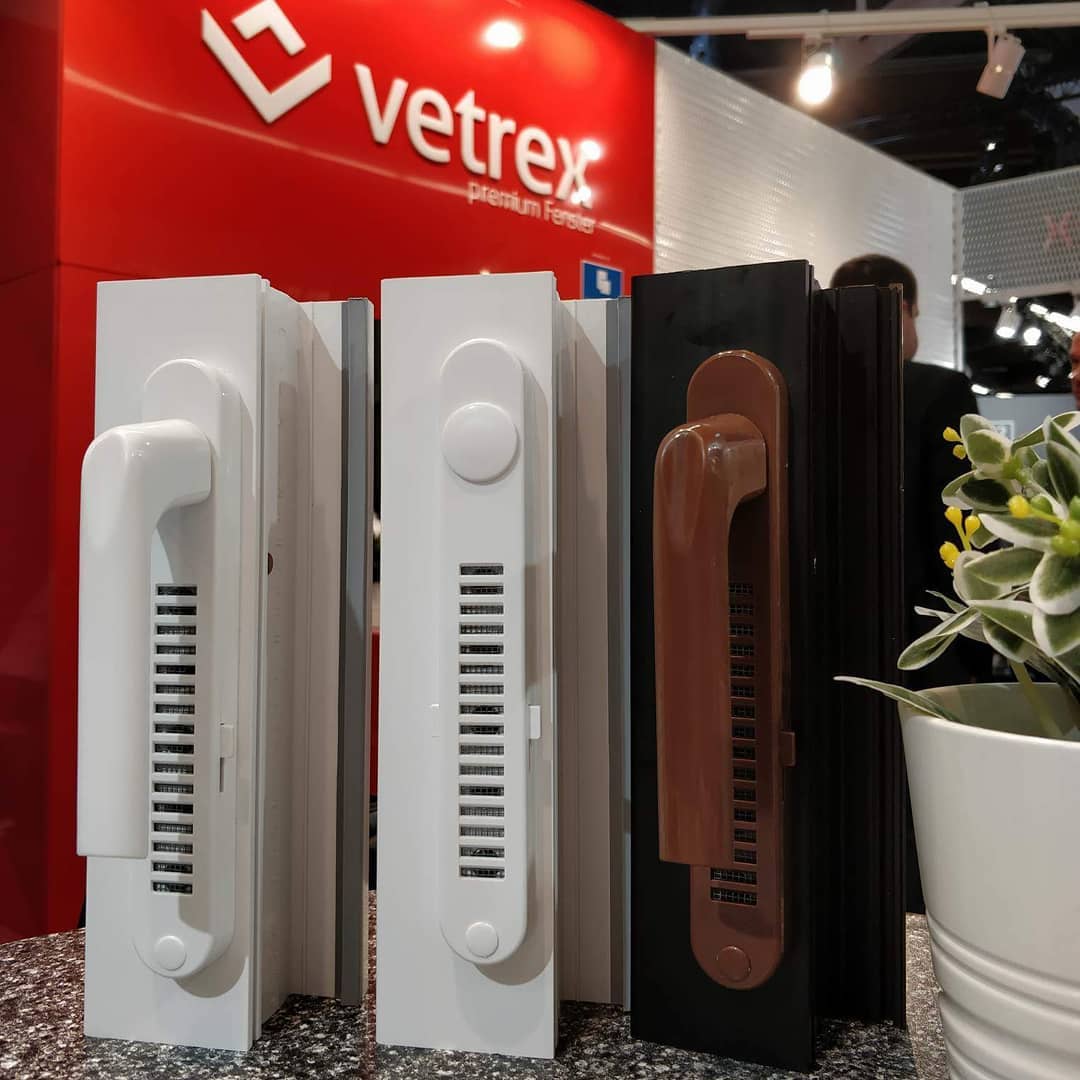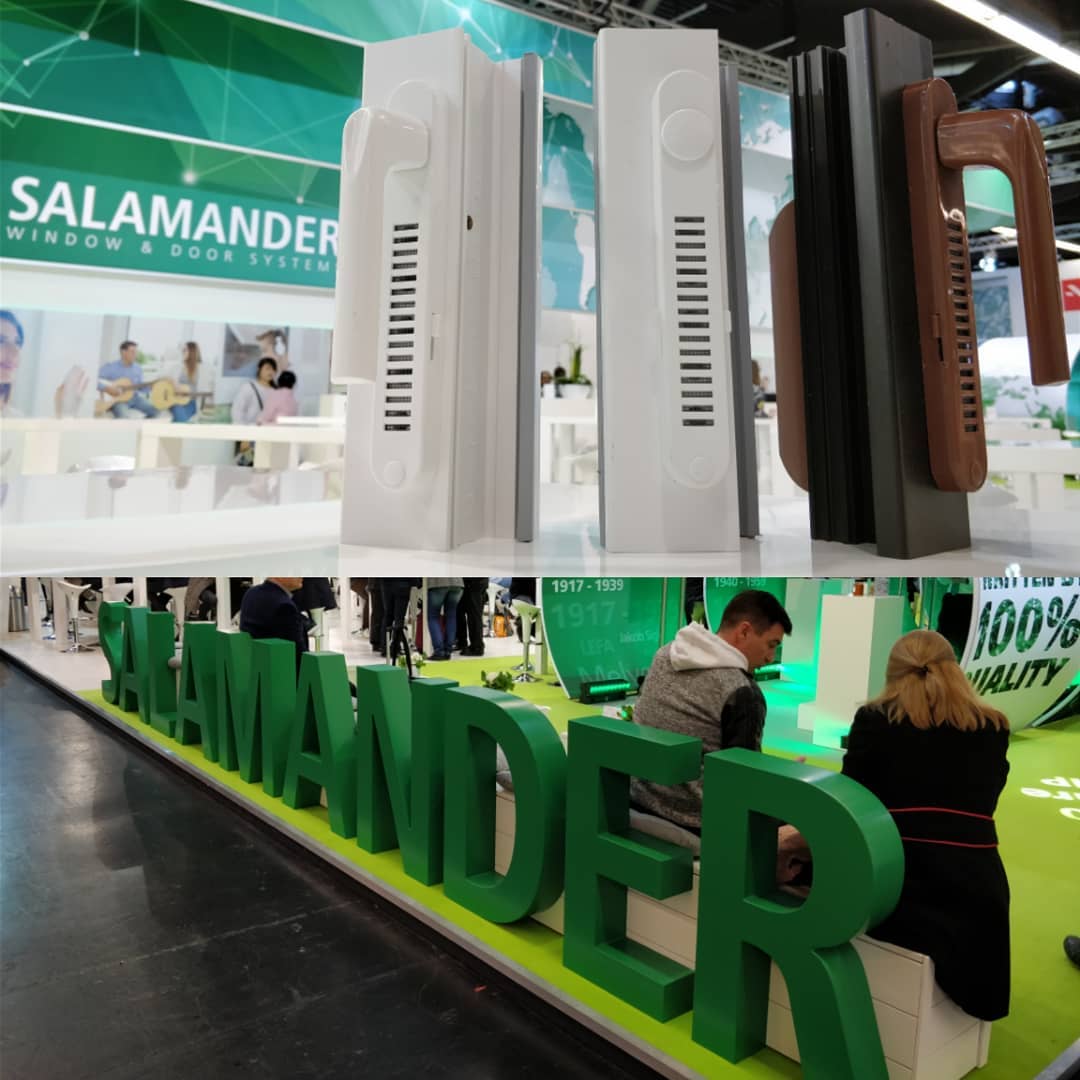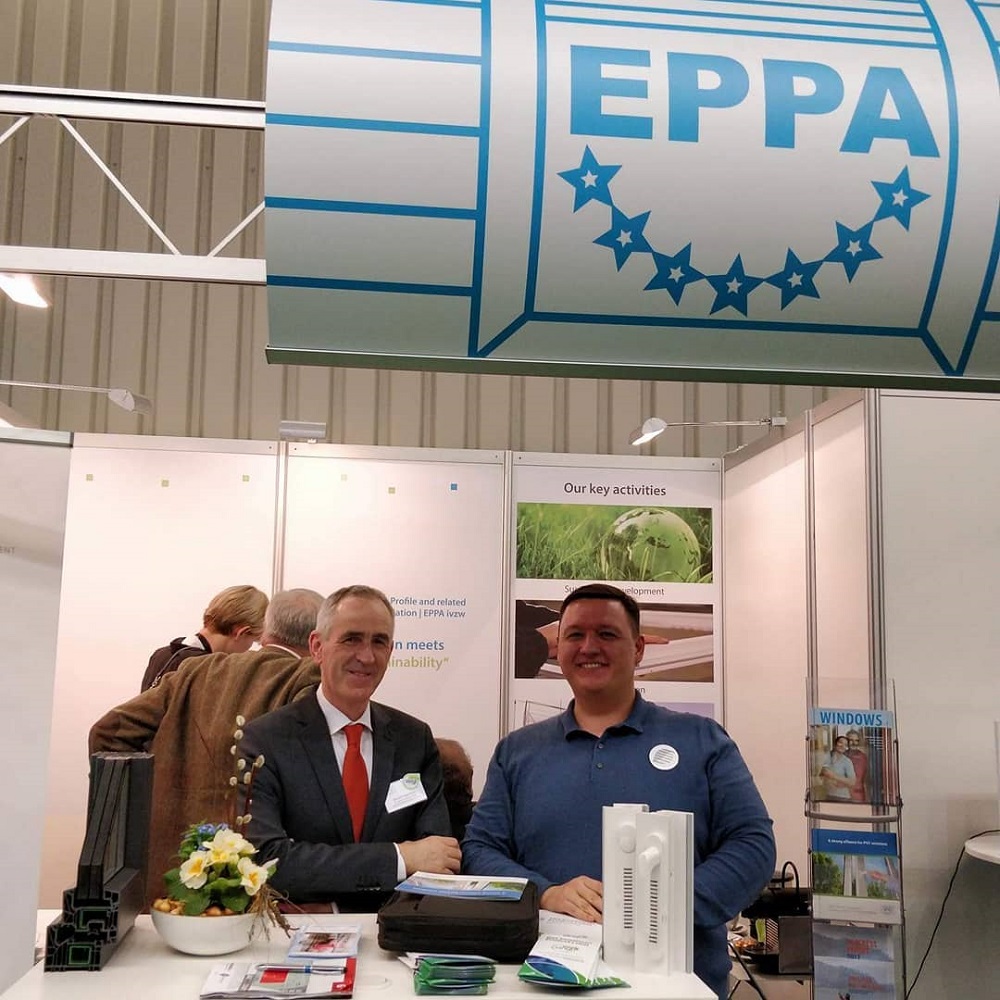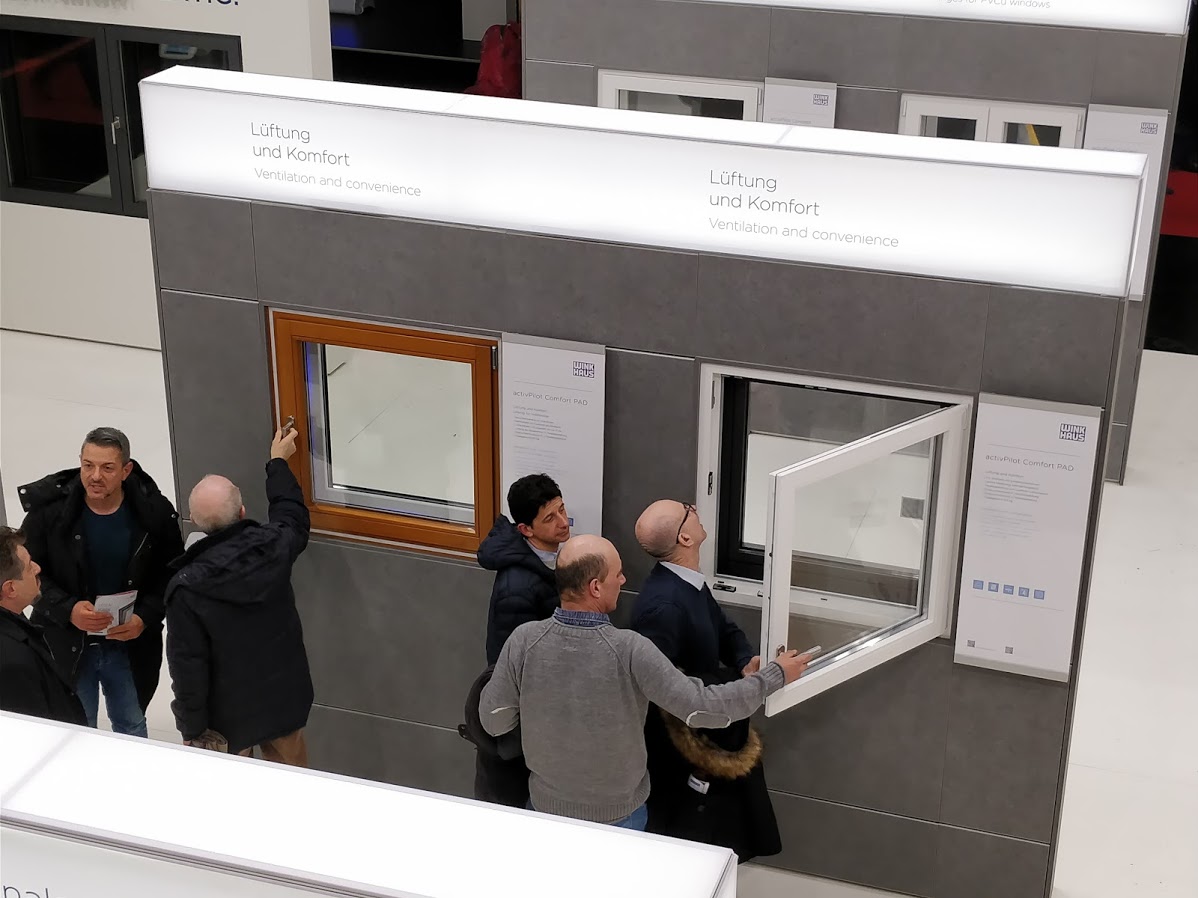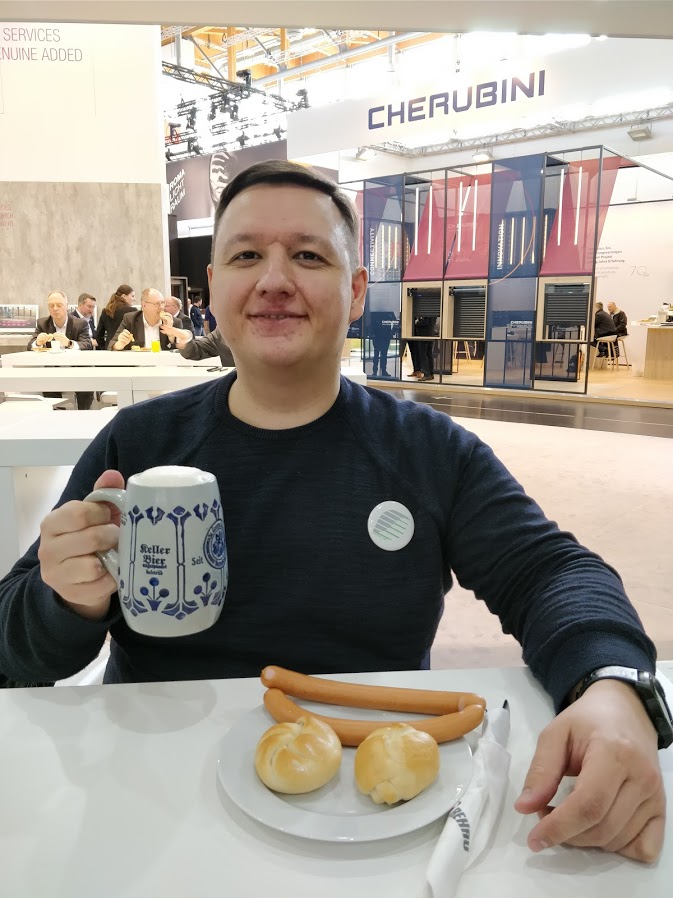 During this four-day show of worldwide innovations the Exhibition accumulates more than 110,000 visitors from 116 countries.
In March 2020 at FENSTERBAU FRONTALE OKFIL Company will present new developments. So get ready for something like a fireworks show of innovation!
OKFIL is raffling 50 free tickets!
You are welcomed to OKFIL stand at Hall 4A / 4A-507. We are raffling 50 free tickets to the exhibition which cost 45 EUR each. These tickets we will be raffled among our subscribers and readers.
So please don't miss this opportunity to get a free ticket! Email to us and get your ticket to the World of Windows, Doors and Facades in Germany in Nuremberg from 18 to 21 March 2020.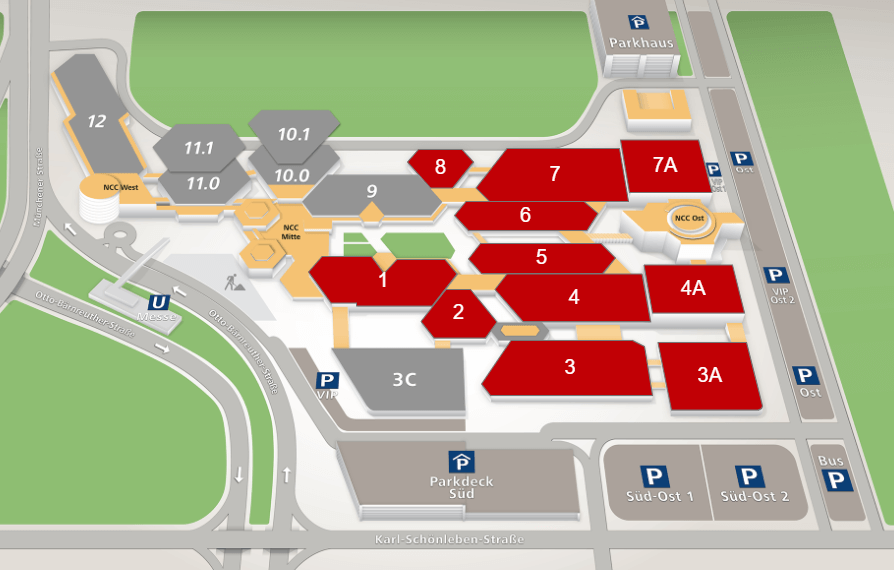 We also offer an interesting format for our distribution partners. At the Exhibition we will have a spacious stand (24 sq. m.) and we invite our official distributors to be also represented there. This is a great opportunity to find your customers for OKFIL Window Filters.
Future of construction area
The future of buildings' construction, operation and renovation business is in achieving maximum energy efficiency and in saving on heating and cooling of buildings. Read more about this in our article Home devices which consume electricity will not be popular by 2030-2050 years. Why?
The necessity of ventilation systems modification
For energy-saving new builds or renovations to improve energy efficiency, a more air-tight building envelope is a must. This necessitates a modification of ventilation characteristics that can be achieved most effectively by an autonomous (user-independent) ventilation system or integral window ventilation.
The trend of ventilation with the closed windows becomes more popular each day because closed windows mean NO DUST, NO NOISE and SAVING on heating and cooling.
Solution from OKFIL
OKFIL Window Filters Company already suggests a worldwide solution for all construction, windows and ventilation companies:
– reliable installation right into the window profile not disturbing hermetic state of the window
– protection of the valve itself from freezing and clogging (it stays clean)
– high level of noise insulation and dust protection
– F5 air filtration level PM2.5 and PM10
– easy maintenance and the possibility of regular earnings on the replacement of cartridges
– can be installed in 90% of window types, even if the window is "blind" without a sash.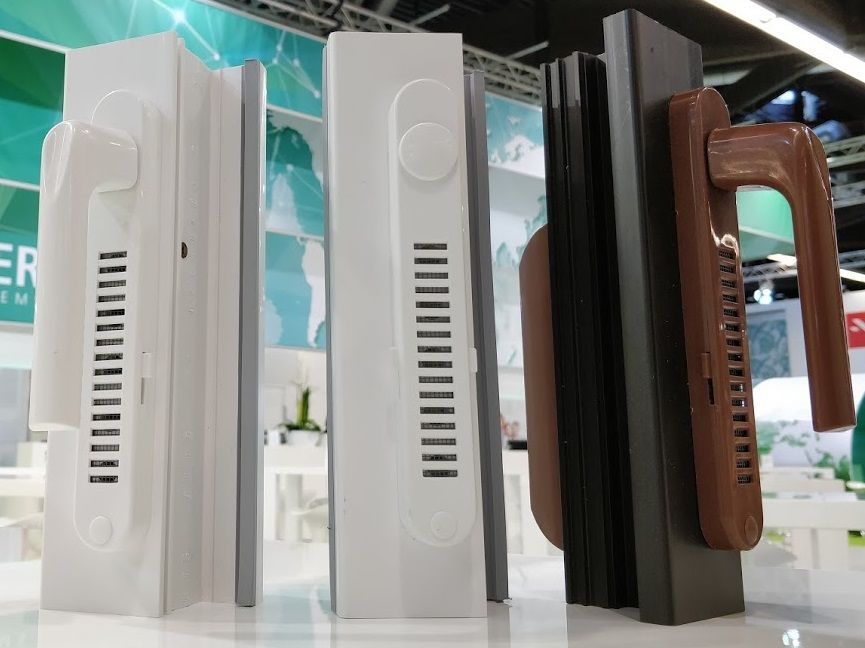 Only our authorized distributors and franchisees may take part in FENSTERBAU FRONTALE Exhibition at OKFIL stand. For the questions of cooperation, contracts and participation in the Exhibition, please contact us.