On May 31, 2019, the first Export Accelerator in Udmurtia organised by Corporation of Development of the Udmurt Republic had finished. During 3 months 12 companies were studying at the unique program with a set of practical tools for Export Marketing, International Negotiations and Sales, Risk Management, Logistics and Finance.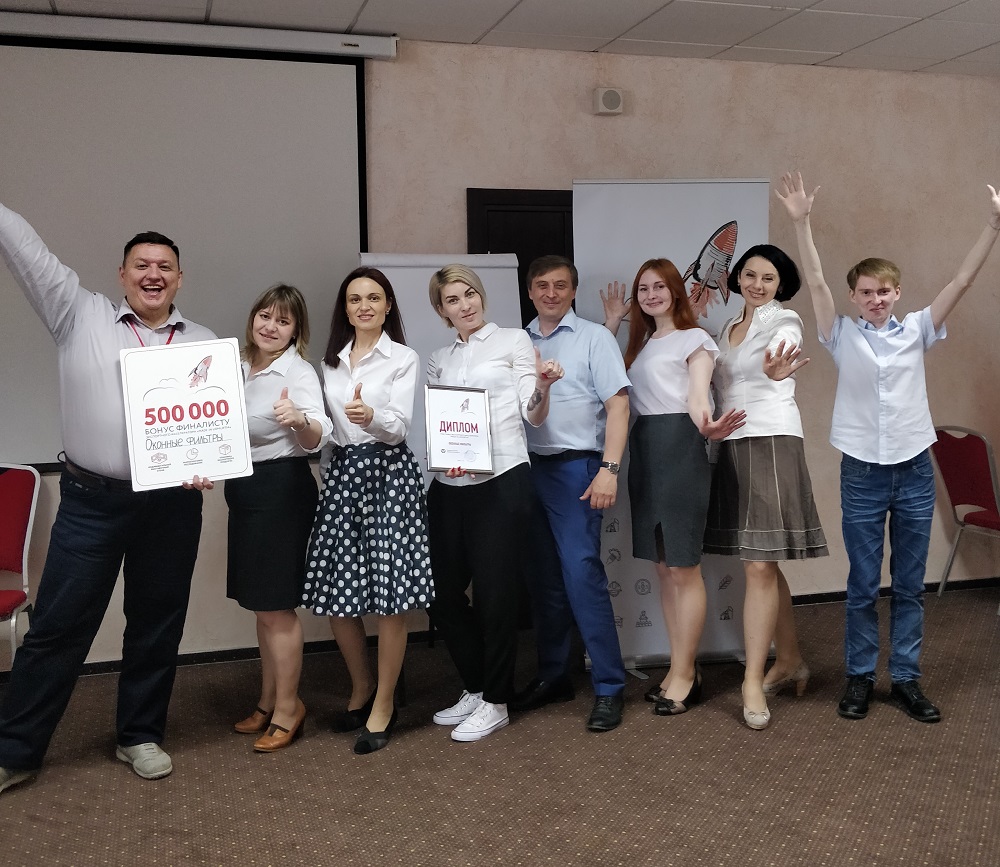 'OKFIL Window Filters' Company, producer of ventilation valves with air purification and noise insulation, won the first place in Export Accelerator. The energy-independent and energy-saving compact plastic device is installed in the window profile and purifies the air and creates comfortable conditions even when the windows are closed. Its' operating temperature is from +60°С to -55°С without freezing and whistling even at strong colds and winds.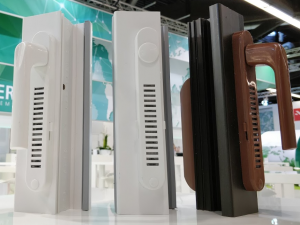 OKFIL Window Filters are already presented in 8 countries and 55 cities. With the launch of international project in 2017 OKFIL's sales had increased in 5 times by 2019. Thanks to the Export Accelerator 'OKFIL Window Filters' Company had received all required knowledge and tools to expand the geography of its presence in 20 foreign cities in the world within a year and will be presented at the biggest exhibitions in the USA and Germany. OKFIL Window Filters' unique technical development is being patented all over the world now.
Besides the first place in the first Export Accelerator of Udmurtia, 'OKFIL Window Filters' Company is also the nominee of the Golden Brand award in the nomination "The People's Choice"; "Business Success: the Best production project of 2017" and "Startup Village: Smart city. Innovative technologies in construction and housing".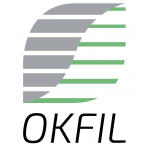 'OKFIL Window Filters' Company is looking for business partners all over the world and suggests stable income through improving the quality of people's life.