Written by OKFIL Window Filters CEO and Founder, Denis Dmitriev
Negative feedback is positive in effect because it gives a chance to change and develop your Company to the better. Any feedback received from the audience (and especially negative one!) can provide essential information on how to improve the quality of services or products and it is one more reason to communicate with the existing and potential customers.
In this situation your main goal is not only to reach a win-win solution, but also to restore confidence in your Company. The target audience should see that you make all possible efforts to eliminate the problem. It is important to take into account the interests of the unsatisfied Customer and of your Company as well.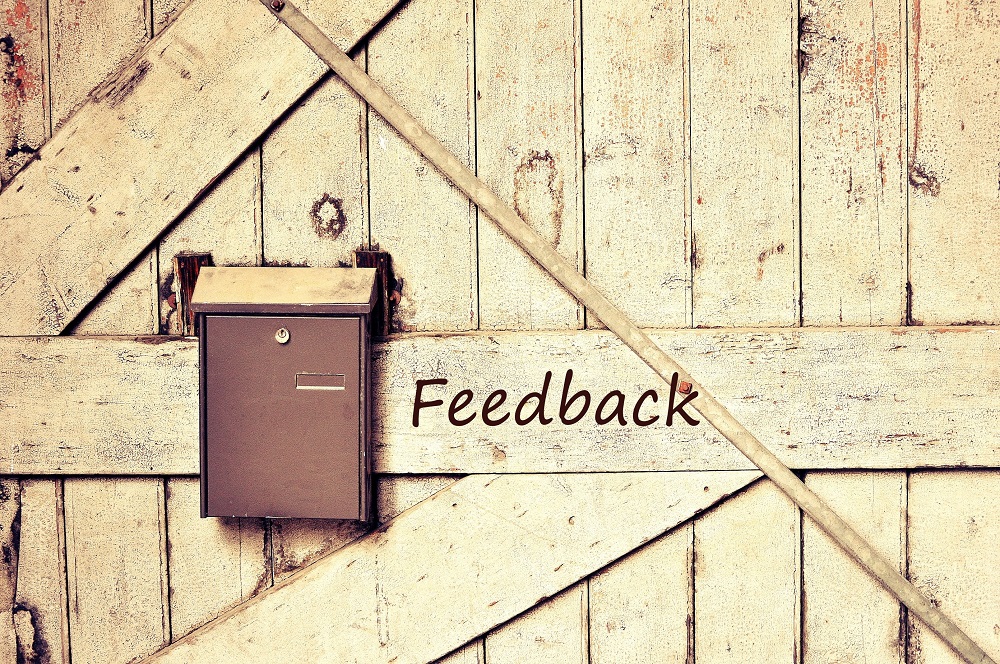 How to deal with negative feedbacks most efficiently?
Rule №1
Make sure to respond all negative feedbacks and follow everything that is written about your Company in Internet. Ignoring a positive feedback is not as critical as not processing a negative one! Be sure that potential clients pay the most and first attention to the negative feedbacks. And they should see how your Company deals with that.  
Don't let negative feedback get you down – deal with it!
Rule №2
You should apologize (if the Customer is right) or express regret (if the situation is controversial). Thus, you neutralize the negative situation and prepare the Customer for a constructive dialogue.
Remember, it's not the end of the world that you have a negative feedback, people will look to see how you respond and often make their judgment of you from that.
Rule №3
Try to solve the Customer's problem. His or her negative feedback is an attempt to draw attention to the situation. By solving a problem and reporting it publicly, you will improve your reputation. Potential customers will see that your Company does not abandon clients even in conflict situations and tries to help.
Rule №4
Write a public respond to the negative feedback if the question is still in progress or Customer does not want to communicate. Many companies ignore this recommendation and lose free advertising. But the public reply is a really good way to demonstrate your potential clients that you deal with negative feedbacks on time and without any aggression. Show and prove that your Company is really helpful and reliable.
Rule №5
A small present or bonus from the Company may help to neutralize the negative reaction. It is a simple and effective way to make an unsatisfied Customer happy. But if the Customer was seriously damaged by your service or product's drawbacks then this will not be enough.
Remember, by constantly improving your service and product' quality you will avoid the negative feedback "disease". Good quality means good reputation and good reputation means good quality. It is a simple truth (see the article Product's Quality = Company's Reputation). Make all possible to increase positive feedbacks and to reduce negative ones. "Kill" bad reviews with the good ones!
And finally I would like to mention that there are many reasons for negative feedbacks and sometimes they have nothing to do with your product or service. The important thing is how you respond to the comments.
Good luck!