According to the Allied Market Research's report , the global windows and doors market was pegged at $184 billion in 2015 and is expected to reach $282 billion by 2022, at.6.3% CAGR (compound annual growth rate) through 2022. Factors such as technological advancements in ecofriendly windows & doors, rise in consumer spending on home improvement, and surge in residential & nonresidential construction drive the market growth. However, high price packages for ecofriendly doors and windows could hamper the growth of the market. On the other hand, rapid urbanization and industrialization in emerging economies such as India, Indonesia, and others would provide growth opportunities for the market player in future.
Regional Windows & Doors Market Share Analysis (%)

*LAMEA – Latin America, Middle East and Africa. 
Asia-Pacific dominates the overall windows & doors market, and is projected to grow fastest during the forecast period. China leads the market, and is anticipated to show highest growth rate. In 2014, buildings construction accounted for 64% of the total construction in China, with the commercial sector leading the market, in terms of the total sales. Rise in investments in residential buildings was reported over the past few years, accounting for 6,441 billion CNY in 2012. In addition, the country witnessed an upsurge in urbanization rates, and is estimated to have 221 cities with more than 1 million inhabitants by 2025. In 2013, the expenditure incurred by the private sector and the government of Japan was 31.2% and 0.9%, respectively, for residential buildings, while 15.8% and 4.3%, respectively, for nonresidential buildings. Japan is to witness a relatively higher growth rate of its residential over the nonresidential sector. Increase in population, growth in urbanization, and surge in disposable income are expected to provide opportunities for development of the market.
Rapid urbanization and industrialization have adverse effects on the environment, especially causing air pollution. As people are eager to enhance the aesthetic value of their homes, live in clean cities, and improve their well-being, the windows and doors market is expected to grow significantly in the coming years. Moreover, people find solace in happy and healthy living space, eating good food, drinking clean water, and breathing pure air, which can be possible by fixing windows for better illumination and cross-ventilation. Nowadays, the prefix ECO- has become the buzzword of the contemporary world. In line with this, OKFIL Window Filters Company aims to help people by helping them make air in their homes and offices that is pollutant-free and healthy. OKFIL's leading product, OKFIL Window Filters, ventilates rooms with 24/7 closed windows, thus protecting against street noise, drafts, and polluted air. You can also own a franchise for this ECO-business, which offers a host of benefits such as easy start, minimal investment, and quick payback. In addition, these filters can be fitted on all types of existing plastic or airproof windows. What's more, for every 100 window filters sold, you can get a net profit of $1500.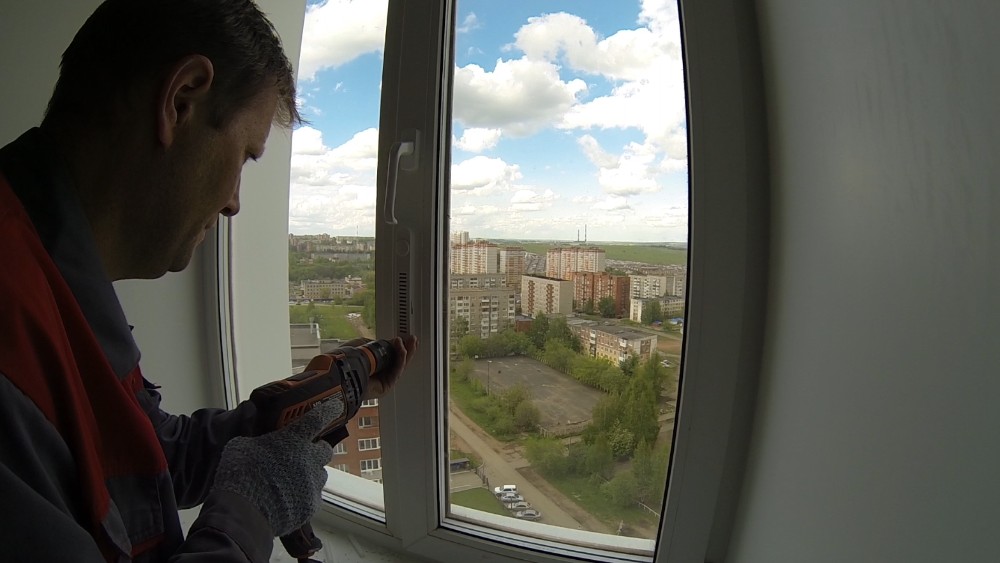 Let's together help people to breathe! You may contact us at any convenient way.