Summer is coming! At this time of the year, people usually use air conditioning so as not to "burn out" at work and be able to "cool off" at home. There is nothing like walking into a room with proper air conditioning after being out in the hot summer sun.
What does an air con really do with the air?
In hot season there some announcements can be seen in shops and offices:
"Please close the doors, the air con is on!" or "Do not open the window, the air con is on!" But the working conditioner does not attract oxygen into the room; it only cools the air available in the room to a comfortable temperature. At the same time, air conditioners not only cool, but also dry the air in the room (have you seen how much moisture leaves the air conditioners outside?). Dry air with little oxygen is surely not good for health. A person needs 30 m3 of fresh air per hour (if to be more precise, 30 m3 per hour per a person in a room of 10 m2), but if you open the windows or use micro ventilation, fast hot air inflow will significantly increase air conditioners' work and energy consumption as well.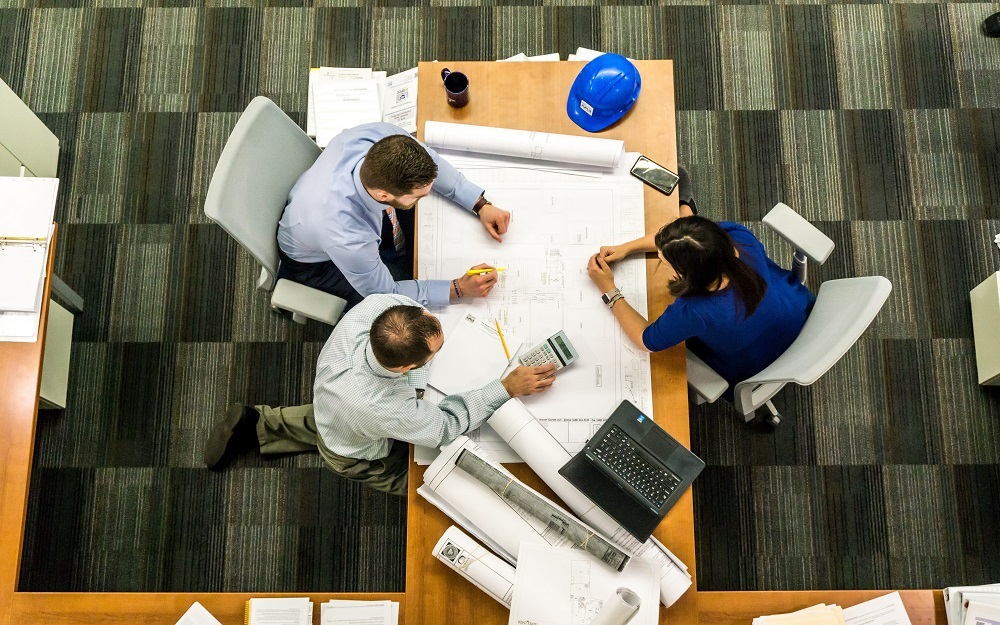 Make the indoor air safe for health
Although it is hard to put a price on people's well-being, the question is how to make the air conditioning safe and energy saving in a hot season?
First of all, it is necessary to use humidifiers to compensate the loss of moisture in the room. There are many humidifiers in the market today for any choice, for any taste and for any budget!
Secondly, it is necessary to ventilate the room even with the working air conditioning (this can be and even MUST be done!). But you should think of how not to get too much heat from outside. You may install window filters that allow ventilating with the closed windows. In case that ventilation system in home works properly the air inflow will be sufficient to "feed" you with oxygen and not fast so that the air conditioner may easy cool it.
OKFIL Window Filters Company successfully works helping people to breathe and not only in Russia. If you join our team, you will have an opportunity to earn money on window filters at any season as in cold weather filters help to save on room heating the same way. Besides, windows without filters mean noise, dust and insects in the room, but we all want to breathe with clean fresh air without hearing this annoying street noise. If you get interested please contact us: our contacts.