According to the Allied Market Research's report Asia-Pacific dominates the overall windows & doors market, and is projected to grow fastest during the forecast period. China leads the market, and is anticipated to show highest growth rate. In 2014, buildings construction accounted for 64% of the total construction in China, with the commercial sector leading the market, in terms of the total sales. Rise in investments in residential buildings was reported over the past few years, accounting for 6,441 billion CNY in 2012. In addition, the country witnessed an upsurge in urbanization rates, and is estimated to have 221 cities with more than 1 million inhabitants by 2025. In 2013, the expenditure incurred by the private sector and the government of Japan was 31.2% and 0.9%, respectively, for residential buildings, while 15.8% and 4.3%, respectively, for nonresidential buildings. Japan is to witness a relatively higher growth rate of its residential over the nonresidential sector. Increase in population, growth in urbanization, and surge in disposable income are expected to provide opportunities for development of the market.
Asia-Pacific Windows & Doors Market, 2014-2022 ($Billion)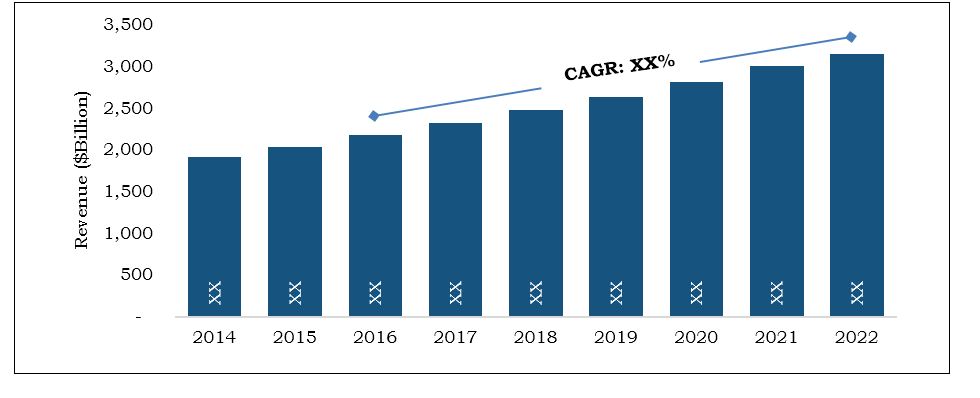 As we all know due to rapid urbanization and industrialization Asia-Pacific region is experiencing the serious problems with the air in the cities. For example, Shanghai citizens wear special masks and install different means for air cleaning at homes, so called "breathers".
Considering the air pollution OKFIL Window Filters Company is producing window filters and expanding its' usage all over the world. The main advantage of the window filters is that they do not consume electricity and can be installed already on the set windows. OKFIL Window Filters are easily mounted in any part of the window and allow ventilating the room without noise, dust and air drafts. The air will flow evenly into the room; the cartridge will clear it of street dust and automobiles tires' crumbs. Especially it is necessary for those who live and work near a busy highway or factories.
OKFIL Window Filters' used cartridge (on the left)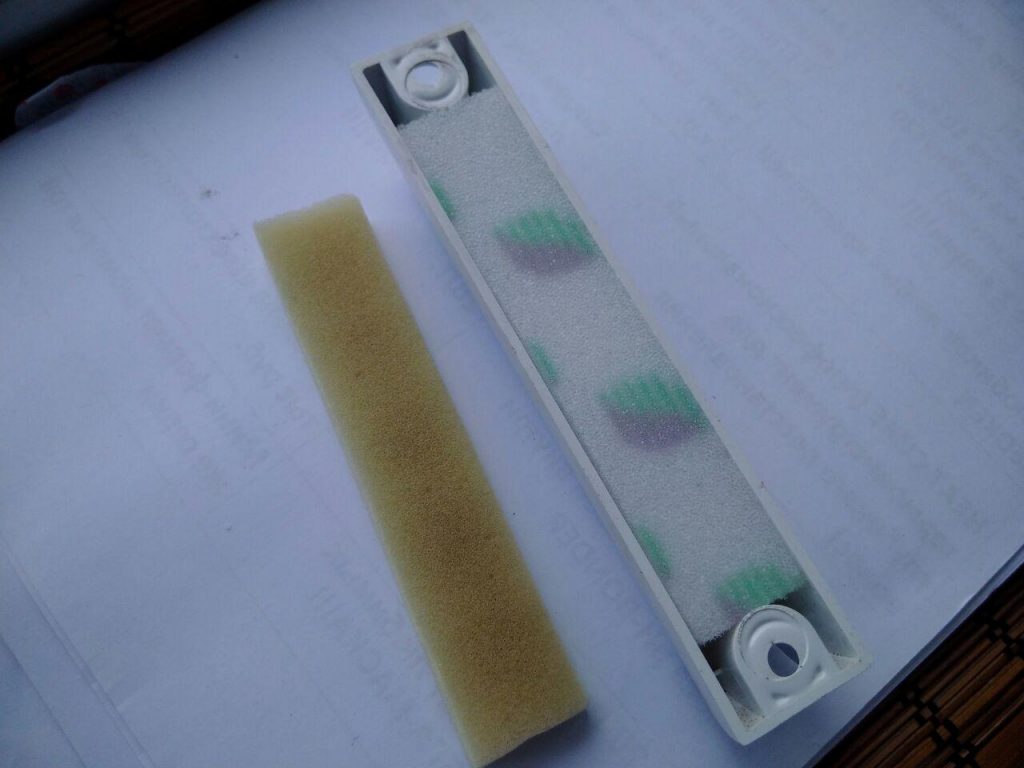 If you are a real estate developer or a management company, then you can install window filters both in already constructed buildings located close to heavy traffic or factories, or plan its' installation at any stage of construction. OKFIL Window Filters also protect from street noise. For getting more information please contact us.
Published on the 20th of December 2018